Browse more than 8,000 local car dealers to find a local garage or vehicle retailer
A local used car dealer may be the best place to take your car for appraisal, or to start your search for your next vehicle purchase.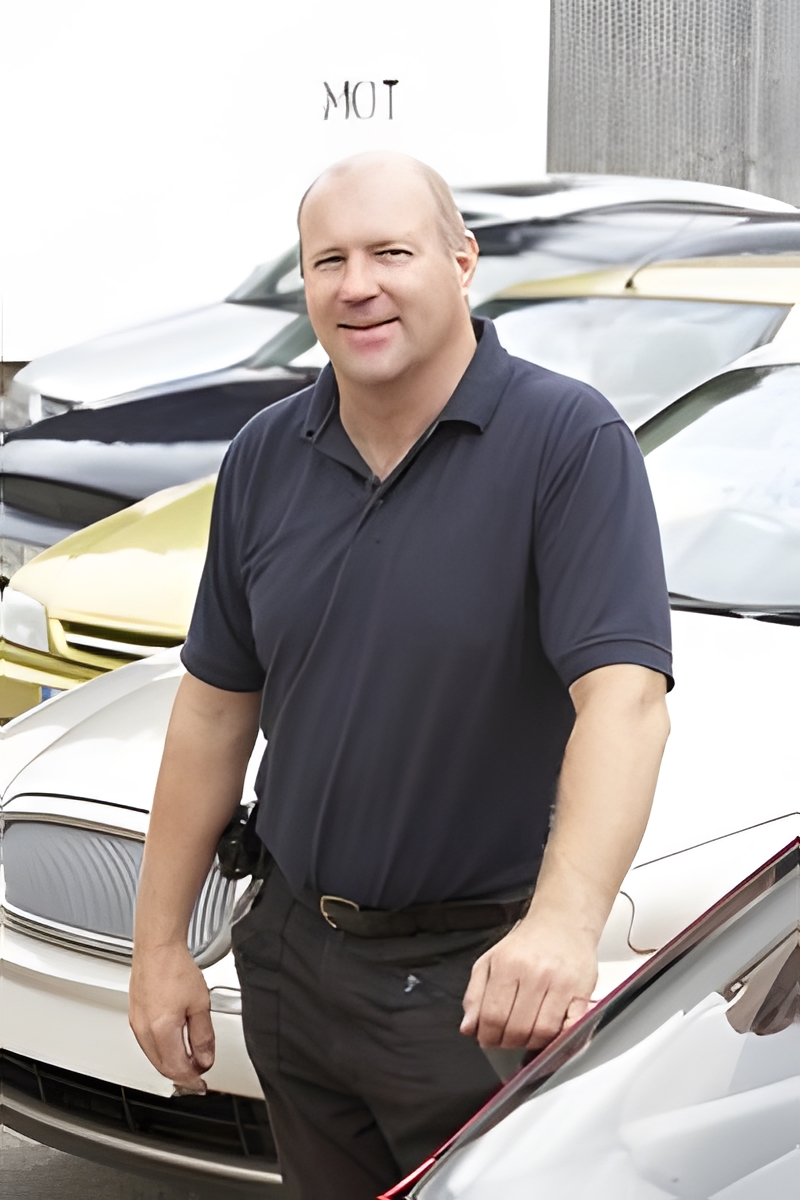 Our directory features over 8,000 individual businesses throughout the UK providing a wide range of vehicles and services, organised by regions. These businesses range from smaller, independent dealers to large car supermarkets. Your experience will most likely differ depending on what type of dealer you choose to visit.
Independent car dealers are not tied to any specific make of vehicle, and so you will find a more varied range of used car models. If you are not looking for a particular manufacturer, then such a business could be right for you. However, if you want to buy or sell a specific make of car, then a franchised dealer should be your choice.
A franchised dealer will specialise in specific manufacturers, and will usually offer both new and used cars. As specialists, they will also be able to give you specific advice and insight into their vehicles, as they are used to dealing with a limited range of makes and models.
If you are looking for a wide range of choice, then a car supermarket will be ideal for you. For the buyer looking to check out a number of different makes and models before their decision, there are many large car supermarkets throughout the UK.
All types of dealership should also be able to offer you approved used schemes, financial offers and part exchange, but they will also have their own range of prices and special deals, so it is best to consult a number of them in your area to weigh up your options.