Buying a Used Car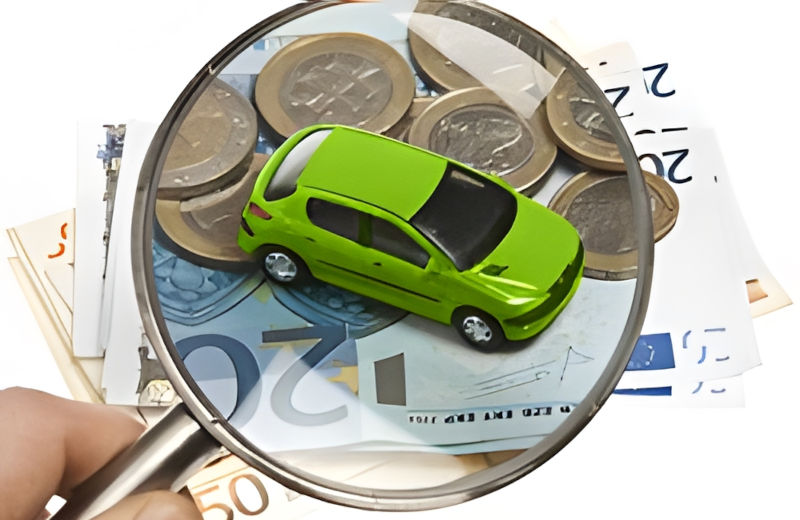 In an age of economic uncertainty, the perks of buying a used car are becoming increasingly clear to many buyers. Used vehicles offer a better value overall, and they significantly reduce the up-front costs associated with both purchase and ongoing ownership. That being said, however, buying a used car should be considered an intense process of evaluation and investigation; a vehicle should never be purchased without looking into the dealer, inspecting the car in person, and giving it a good test drive. There are some key things to do, and some important things to consider, before making a used car purchase.
Compare the Car's Price to its Actual Value
It's no secret that most used car dealers sell their vehicles at a significant markup -- and that's to be expected. In fact, there's nothing wrong with this markup as long as it's within reason and it directly pertains to the car's mileage, condition, history, and age. These things can all be evaluated independently of the used car dealer by using our online vehicle valuation service.
After your information has been entered, you will be shown an amount that pertains to the purchase price of a vehicle. If this amount is significantly higher than what a dealer is asking (or lower, though that might be more rare), it's time to inquire about the discrepancy. Some dealers have good reasons for these markups, and might note that the car has added features and accessories that the online calculator did not measure. Other dealers, however, are just out to make a steeper profit on a used car. That's good for the dealer, but bad for buyers -- and those dealers should be avoided.
Determine the Dealer's Location if Perusing Online Listings
Searching for an online car dealer is actually a great way to secure a bargain on a used vehicle. However, it is also a great way to get scammed and end up spending large amounts of money on a car that may never materialise, or a vehicle that might be impossible to buy. Check into the dealer's physical location, without relying on their domain name. Even a geographically-targeted domain name online can be used fraudulently to encourage international buyers to spend their hard-earned money on a product that will never materialise in their garage. We feature a large number of used car dealers around the UK in our dealer directory.
Remember that virtually every country in Europe have distance buying regulations that cover the international buying process. If a dealer is located far away, the vehicle is probably too much of a gamble to pursue.
Look into the Dealer's Reputation Before Proceeding with the Sale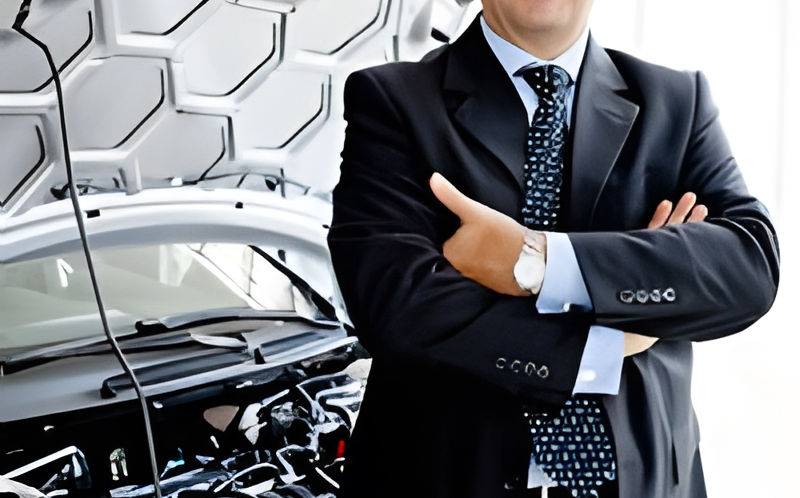 Even if a dealer has a large number of real vehicles on a lot nearby, and appears to be a great option, their business practises may leave a lot to be desired. Before engaging with any used vehicle dealer, be sure to look into the dealer's reputation with agencies like TrustUK; these resources will make it clear whether or not their prices and vehicles are worthwhile. The absence of a "seal of approval" from a major industry body should be considered a red flag during the purchasing process, and those dealers should probably be avoided.
Dealers who are accredited by a major business or industry body should be willing to provide their full contact information to every buyer. That includes daytime and evening phone numbers, email addresses, physical contact addresses, and any other information that is essential when reaching them for financing or maintenance concerns. If this information cannot be provided, a dealer should not be trusted.
See and Drive the Vehicle Before Committing to Purchase
One of the best ways to make sure that an online deal is not a scam is to simply see the vehicle in person, inspect it, and then give it a thorough test drive. Seeing the car in person is actually a great way to determine its integrity and longevity, and buyers should be sure to look at the vehicle's engine, its underside, interior, and exterior, at this time. Any stains inside should indicate that the vehicle might not be well-maintained, and any noticeable noises or defects when inspecting the engine and mechanical area should serve as a red flag.
If the vehicle passes the "inspection" test, it should be test driven under regular conditions and a little added stress to ensure that it will survive daily commutes and the pressures of the open road. If there are any problems, strange noises, or other issues during the test drive, the vehicle should probably be avoided. There is simply no need to buy a vehicle that is already showing signs of age and wear.
Have an Independent Mechanic Inspect the Used Car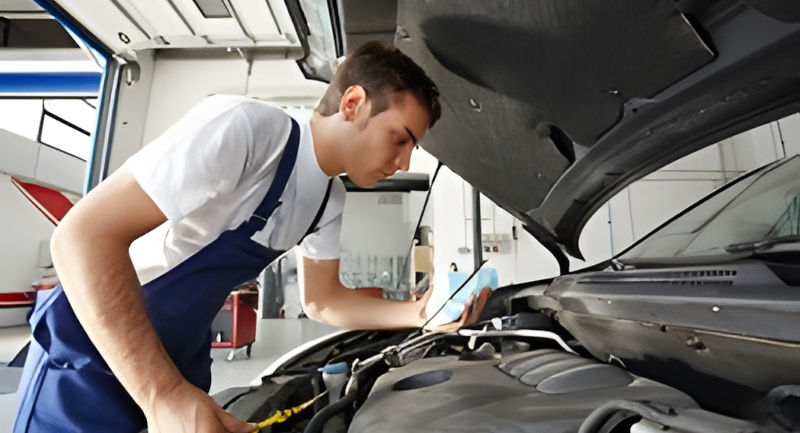 If the car has survived all of the above checks and verifications, then it's time to have a non-dealer mechanic look at the vehicle and give it the all-clear in terms of maintenance concerns. It's important to use a mechanic who is not associated with the dealer themselves, as this is the best way to ensure a fair and unbiased look into the car's viability on the road going forward.
Diligence is the Key to Success
One of the best ways to avoid the many pitfalls of online used car buying is to simply do thorough and ample research, looking into the reputation of both the vehicle and the dealer who's offering it for sale. With the right considerations made and with the dealer held accountable, it's possible to get a really great deal on a used vehicle without sacrificing things like longevity or budgetary concerns.