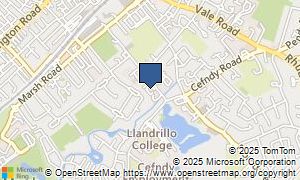 Wr Davies
63 Ffordd Lass,
Rhyl,
LL18 2EE
Telephone: (01745) 350000
Website:
http://www.wrdavies.co.uk/
The leading Citroen, Renault, Ford, Nissan and Toyota dealer in Mid Wales North Wales and Staffordshire.
Did you use this dealership before? Do you feel you experienced any number of problems dealing with Wr Davies? Please complete the review form below to submit your evaluation.
You could score Wr Davies out of 5 for value for money, how much support the dealership gave you and what you feel your experience was like overall. Should you only wish to give a rating and not an evaluation, then click the 'Add Rating' button when you're happy. If you wish to submit an assessment also, we would love you to fill in the text boxes below.
0 reviews currently waiting editorial
Want to add a review of Wr Davies? Click above...