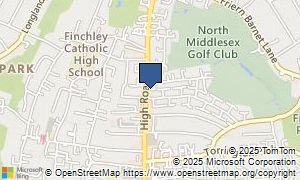 Woodside Cars
912-920 High Road, Finchley,
North London,
N12 9RW
Telephone: (0208) 4455353
Website:
http://www.woodsidecars.com
Did you use Woodside Cars before? We'd love you to leave your assessments and observations for this dealership underneath.
You could mark Woodside Cars out of five for value for money, how much assistance the dealership gave you and overall value. Should you only want to leave a rating and not an evaluation, then click the 'Add Rating' button when you're happy. To add your review, you can fill in the form fields below with your review.
0 reviews currently waiting editorial
Want to add a review of Woodside Cars? Click above...
Please type any UK registration number in
now for an instant valuation
You can alternatively get a free valuation
for your vehicle, courtesy of
WeBuyAnyCar
If you do not know the number plate of the vehicle you wish to value, you can get a valuation by selecting car details using the
form below: