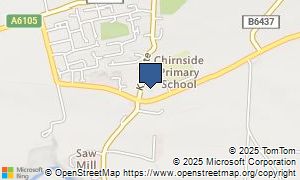 Waterloo Van Centre
Berwick Road,
Chirnside,
TD11 3XH
Telephone: (01890) 818100, (01890) 818100
Website:
http://www.waterloovans.co.uk
Visit the sale pages to see the large range of stock available or if you have a specific need that we do not have on the list, Email, Tel. or Fax. on 01890 818 100 and detail the vehicle you need. Waterloo Van Centre will endeavour to source that requirement.
Did you use this dealer before? Perhaps you've marketed a car to them before? In case you wish to share an evaluation to convey your thoughts, or possibly help others, please complete the review form below.
Kindly score Waterloo Van Centre out of five based on these criteria. If you only want to give a rating and not a review, then use the 'Add Rating' button after you are done. To write your assessment, you could fill in the form fields underneath with your review.
0 reviews currently waiting editorial
Want to add a review of Waterloo Van Centre? Click above...