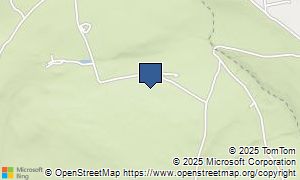 Spectrum Motor Centre Ltd
Pen-Uchaf,
Tremeichion,
LL17 0US
Telephone: (01745) 710564, (07890) 000145
Website:
http://www.spectrummotorcentre.co.uk/
Spectrum Motor Centre the best place to buy used cars in St Asaph. Selling second hand cars in Denbighshire.
Did you use Spectrum Motor Centre Ltd before? Did you receive good service with them? Should you wish to leave a critique to convey your thoughts, or maybe help other users, please fill in the review form below.
You could score Spectrum Motor Centre Ltd out of 5 for value for money, service and support and overall value. In case you only wish to leave a score and not a review, then use the 'Add Rating' button when you are done. To send us your evaluation, you can fill in the text boxes below with your review.
0 reviews currently waiting editorial
Want to add a review of Spectrum Motor Centre Ltd? Click above...