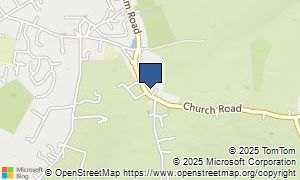 Slade Garage Ltd
Slades Garage, Church Road, Penn,
Beaconsfield,
HP10 8LY
Telephone: (01494) 812115
Website:
http://www.slades-garage.co.uk
Slades Garage, sellers of quality prestige cars in Penn, Buckinghamshire
Could you be a prior client of Slade Garage Ltd? We'd love you to post any opinions, views or comments you think might be useful to other people.
Please score Slade Garage Ltd out of five based on the following points. In case you only wish to give a rating and not an assessment, then use the 'Add Rating' button when you're happy. If you want to submit an assessment also, we would love you to complete the form below.
0 reviews currently waiting editorial
Want to add a review of Slade Garage Ltd? Click above...