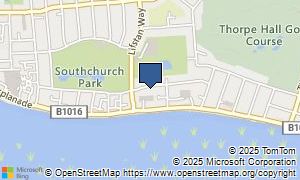 Safwat Cars Limited
160 Shaftsbury Avenue, Thorpe Bay,
Southend On Sea,
SS1 3AW
Telephone: (0845) 3653465, (07980) 017572
Website:
http://www.safwatcars.co.uk
southend on sea, essex. prestige used car dealer. we buy and sell aston martin, audi, bentley, bmw, ferrari, jaguar, land rover, mercedes, mini, range rover, range rover sport, porsche.
Are you a prior consumer of this dealer? Perhaps you have tried out their services before? We'd love you to fill in the form below to send us your review.
Please mark this dealer out of 5 based on the following points. In case you only want to give a rating and not a review, then use the 'Add Rating' button when you're done. Should you wish to submit a review also, feel free to fill in the form below.
0 reviews currently waiting editorial
Want to add a review of Safwat Cars Limited? Click above...