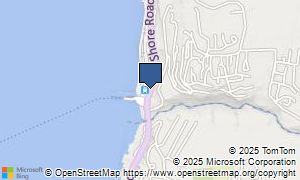 Pearson Of Wemyss Bay
The Garage,
Wemyss Bay,
PA18 6AR
Telephone: (01475) 520149
Website:
http://www.pearsoncars.com
Pearsons - New suzuki vehicles and second hand used cars, motors and 4x4 vehicles. From Pearson of Wemyss Bay and Largs.AUTUMN SALES EVENT NOW ON.ALL PRICES HAVE FALLEN. Our aim is to supply a top quality new or used car to you at a very competitive price with excellent after sales care.
Did you have previous dealings with Pearson Of Wemyss Bay? We ask you to submit some details on your experiences with this dealer.
We ask you to score this dealer out of five based on these 3 criteria. If you only wish to give a rating and not an evaluation, then use the 'Add Rating' button when you are happy. Should you want to submit an assessment as well, then please complete the text boxes underneath.
0 reviews currently waiting editorial
Want to add a review of Pearson Of Wemyss Bay? Click above...