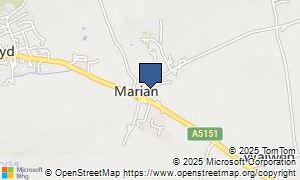 Longacres Car Sales
Longacres Filling Station,
Trelawnyd,
LL18 6EB
Telephone: (01745) 570747, (07799) 316172
Website:
http://www.longacrescarsales.co.uk/
Have you used Longacres Car Sales in the past? Possibly you have used their service in the past? Kindly send us your critiques and feedback for this dealership below.
Please mark this dealership out of five based on the following criteria. Should you only wish to give a rating and not an evaluation, then click the 'Add Rating' button when you're finished. To give us your evaluation, you could complete the form underneath with your assessment.
0 reviews currently waiting editorial
Want to add a review of Longacres Car Sales? Click above...