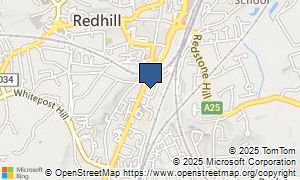 Lifestyle Ford Redhill
Brighton Road,
Surrey,
RH1 1SJ
Telephone: (01737) 321386
Website:
http://www.lifestyleeurope.co.uk/ford
Lifestyle Europe is a premium Ford dealer in Kent Surrey and Sussex, servicing areas such as Sevenoaks, East Grinstead and Brighton.
Have you paid for a car from this dealership once before? Should you wish to share an evaluation to express your comments, or maybe help out other users, please complete the review form below.
You can mark Lifestyle Ford Redhill out of 5 for value for money, service and support and overall value. In the event you only wish to give a score and not a review, then click the 'Add Rating' button after you are done. If you want to write an evaluation also, please complete the form fields underneath.
0 reviews currently waiting editorial
Want to add a review of Lifestyle Ford Redhill? Click above...