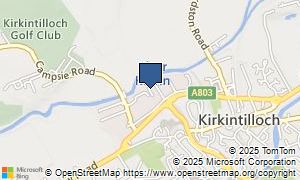 Lenzie Trade Centre
Old Mill Park Kirkintilloch,
Glasgow,
G66 1SS
Telephone: (07801) 383801
Website:
http://www.lenzietradecentre.co.uk/352...
Looking for used cars for sale in Glasgow and Scotland? Lenzie Trade Centre is a car dealership in Glasgow, offering a wide range of quality used cars, vehicle finance, vehicle warranties and more.
Have you had previous dealings with this dealership? In case you wish to give an evaluation to share your thoughts, or possibly help others, please complete the form underneath.
You can mark Lenzie Trade Centre out of 5 for what sort of service you received for your money, service and support and what you felt your experience was overall. If you are not thinking about giving a review, you could simply decide upon a rating for this dealer. If you want to leave an assessment as well, we would love you to fill in the text boxes underneath.
0 reviews currently waiting editorial
Want to add a review of Lenzie Trade Centre? Click above...