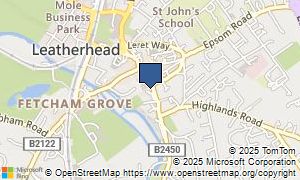 Konnect Automotive Ltd
66 Chrurch Street,
Leatherhead,
KT22 8DP
Telephone: (01372) 940137, (07956) 524191
Website:
http://www.konnectautomotive.co.uk/177...
Looking for used cars for sale in Leatherhead and Surrey? Konnect Automotive Ltd is a car dealership in Leatherhead, offering a wide range of quality used cars, vehicle finance, vehicle warranties and more.
Have you bought a vehicle from Konnect Automotive Ltd in the past? Perhaps you've used their services in the past? Kindly post any opinions, reviews or experiences you think may be useful to other people.
Kindly mark Konnect Automotive Ltd out of five on these points. If you're not interested in writing an assessment, you can simply opt for a score for the dealership. If you wish to leave a review as well, please fill in the form below.
0 reviews currently waiting editorial
Want to add a review of Konnect Automotive Ltd? Click above...