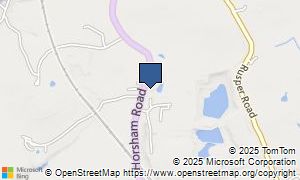 James Carrington Ltd
The Clock House,
Horsham Road,
Horsham,
RH5 5JJ
Telephone: (07860) 414194
Website:
http://www.jamescarringtoncars.co.uk
James Carrington Ltd is a used car dealer in Horsham stocking a wide range of second hand cars at great prices. Visit us today for affordable used cars in Surrey.
Average score:
based on 2 votes
Service is second to none by the owner personally.
I cannot reccomend them enough
Frederick Hamilton- Batt - Thursday, 11th February 2016
Forget the above review, I would never go anywhere else to buy a car and I have also reccomended them to all my friends looking for vehicles.
Daniel - Monday, 20th October 2014
Terrible. Had to keep prompting them to send me info on a car. They were only interested that I paid by online transfer. They didn't send any pics of paperwork or motability I requested. DO NOT TRUST!!!!
Did you use James Carrington Ltd once before? Reckon you received great value for money with them? Should you wish to give a review to share your opinions, or maybe help out other users, please complete the review form below.
You can score James Carrington Ltd out of 5 for value for money, how much support the dealership gave you and overall value. In the event you only want to leave a score and not an evaluation, then use the 'Add Rating' button after you are finished. Should you want to write an assessment also, we'd love you to fill in the form fields below.
0 reviews currently waiting editorial
Want to add a review of James Carrington Ltd? Click above...