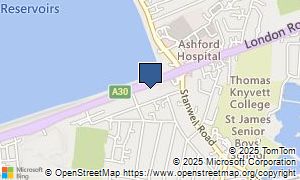 J R Ashford
540/6 London Road,
Ashford,
TW15 3AE
Telephone: (01784) 244259, (01784) 254956
Website:
http://www.jrashford.co.uk
J R Ashford is a used car dealer in Ashford stocking a wide range of second hand cars at great prices. Visit us today for affordable used cars.
Have you used J R Ashford once before? Did you have any number of difficulties with J R Ashford? In the event you would like to give a review to convey your opinions, or possibly help others, please complete the review form below.
We'd love you to mark this dealership out of 5 based on the following areas. Should you only want to leave a rating and not an evaluation, then use the 'Add Rating' button after you are done. To send us your review, you could complete the form below with your assessment.
0 reviews currently waiting editorial
Want to add a review of J R Ashford? Click above...