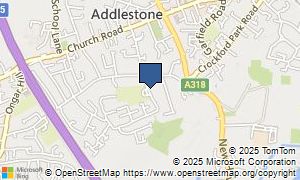 J L M Motor Company
Loose Chippings, Sayes Court Farm Drive,
Addlestone,
KT15 1NB
Telephone: (07770) 405914
Website:
http://www.jlmmotorcompany.co.uk
J L M Motor Company is a used car dealer in Addlestone stocking a wide range of second hand cars at great prices. Visit us today for affordable used cars in Surrey.
Have you bought a car from J L M Motor Company in the past? Did you have any troubles with J L M Motor Company? We ask you to post any opinions, reviews or comments you'd think may be beneficial to other potential customers.
Please mark this dealer out of five based on the following areas. If you're not considering giving an assessment, you can simply choose a score for this dealership. To send us your evaluation, you could complete the form underneath with your assessment.
0 reviews currently waiting editorial
Want to add a review of J L M Motor Company? Click above...