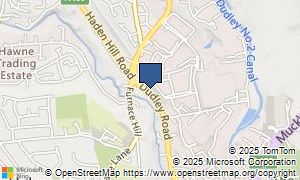 Halesowen Motor House
Dudley Road,
Halesowen,
B63 3NH
Telephone: (0843) 3096822
Website:
http://www.halesowenmotorhouse.co.uk
A Vauxhall and Chevrolet Dealership offering the lowest prices on new, nearly new and Used Vauxhall and Chevrolet Cars and vans
Have you paid for an automobile from this dealership in the past? Think you received good value for money from them? In the event you would like to leave an assessment to express your opinions, or possibly help others, please fill in the form underneath.
Please mark this dealer out of 5 based on these points. If you're not contemplating leaving a review, you can simply decide upon a score for the dealer. If you want to write an assessment also, please complete the form underneath.
0 reviews currently waiting editorial
Want to add a review of Halesowen Motor House? Click above...