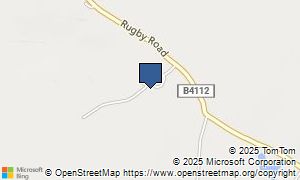 Guest Cars
Rugby Road,
Withybrook,
CV7 9LN
Telephone: (07597) 263308, (01455) 220100
Website:
http://www.guestcars.co.uk/49752/guest...
Average score:
based on 1 votes
Have you bought a vehicle from this dealership once before? Did you have any problems dealing with Guest Cars? We'd like it if you'd submit feedback on your experiences with Guest Cars.
Kindly mark this dealer out of 5 on these points. If you're not interested by giving a review, you can just decide on a score for the dealer. To submit your review, you could fill in the form fields below with your assessment.
0 reviews currently waiting editorial
Want to add a review of Guest Cars? Click above...