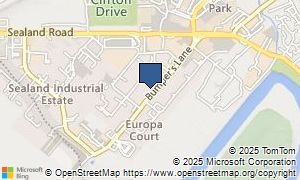 Graham Walker Ltd
28 Bumpers Lane, Sealand Industrial Estate Near Chester Football Ground,
Chester,
CH1 4LT
Telephone: (01244) 381777, (07932) 155719
Website:
http://www.grahamwalkerltd.co.uk
Welcome to Graham Walker Sports and Prestige, Chester, Cheshire, Specialising in delivering quality used cars in Cheshire
Have you used Graham Walker Ltd before? Think you received great value for money with them? We'd like it if you'd fill in the review form below to submit your experiences.
You could score Graham Walker Ltd out of 5 for value for money, how much assistance they gave you and what you thought your experience was overall. If you are not thinking of writing a review, you can simply decide on a score for this dealership. To add your assessment, you could fill in the text boxes underneath with your assessment.
0 reviews currently waiting editorial
Want to add a review of Graham Walker Ltd? Click above...