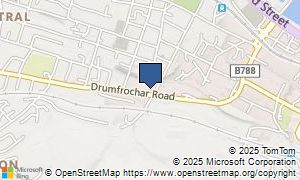 Galla-Cars
28 C Baker Street,
Greenock,
PA15 4TS
Telephone: (07771) 647896
Website:
http://www.galla-cars.co.uk
Galla-cars is a used car dealer in Greenock stocking a wide range of second hand cars at great prices. Visit us today for affordable used cars in Renfrewshire.
Average score:
based on 1 votes
Did you have prior dealings with Galla-Cars? Did you get excellent value for money with them? Please submit any opinions, reviews or comments you'd think could be helpful to other people.
Please score this dealer out of 5 on these points. Should you only wish to give a score and not an evaluation, then click the 'Add Rating' button after you are done. If you wish to submit an assessment also, we'd love you to complete the text boxes underneath.
0 reviews currently waiting editorial
Want to add a review of Galla-Cars? Click above...