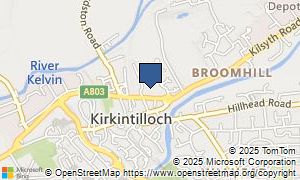 Evans Halshaw
Kelvin Valley Works, Kilsyth Road, Kirkintilloch,
Glasgow,
G66 1TA
Telephone: (0843) 3097097
Website:
http://www.evanshalshaw.com
Have you used Evans Halshaw before? Do you feel you had any number of troubles with Evans Halshaw? We ask you to submit feedback on your experience with this dealership.
We'd love you to mark Evans Halshaw out of 5 on these areas. If you're not interested in leaving an evaluation, you could simply select a rating for the dealership. Should you want to submit an evaluation also, we would love you to fill in the text boxes below.
0 reviews currently waiting editorial
Want to add a review of Evans Halshaw? Click above...