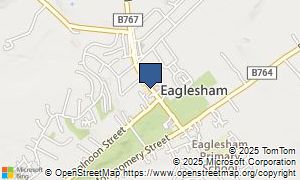 Eaglesham Garage Ltd
77 Gilmour Street, Eaglesham,
Glasgow,
G76 0LH
Telephone: (01355) 302685
Website:
http://www.eagleshamgarage.co.uk
Eaglesham Garage Ltd - approved Subaru dealer
Have you had previous dealings with this dealer? Feel you had any number of complications dealing with this dealership? We'd love you to submit some details on your experiences with this dealer.
Feel free to mark Eaglesham Garage Ltd out of five for value for money, service and support and overall value. If you're not considering writing a review, you could simply decide upon a score for the dealership. To submit your review, you can complete the form fields below with your assessment.
0 reviews currently waiting editorial
Want to add a review of Eaglesham Garage Ltd? Click above...