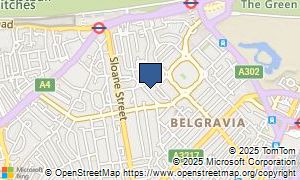 Deca Motors International
Lowndes Street,
London,
SW1X 9EU
Telephone: (0844) 8005925, (07544) 123123
Website:
http://www.decamotorsinternational.com
Deca Motors International is a used car dealer in London stocking a wide range of second hand cars at great prices. Visit us today for affordable used cars in London.
Have you purchased an automobile from this dealership in the past? Feel you got great value for money with them? Should you wish to share an evaluation to express your comments, or possibly help out others, please complete the form below.
You could mark Deca Motors International out of five for what sort of service you received for what you paid, how much assistance the dealers gave you and what you feel your experience was overall. If you are not thinking about leaving a review, you could just decide on a rating for this dealership. If you'd like to leave an assessment as well, please fill in the text boxes underneath.
0 reviews currently waiting editorial
Want to add a review of Deca Motors International? Click above...