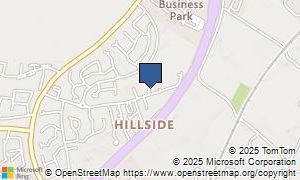 Coull Cars Sales Ltd
Hillside, Portlethen,
Aberdeen,
AB12 4RD
Telephone: (0843) 3096128
Website:
http://www.coullcars.co.uk
Coull, Cars, Aberdeen, Motor, Used, Car,
Have you purchased a vehicle from this dealership before? Posting a review of this dealership could help other users with determining whether or not to use them.
We'd love you to score this dealer out of 5 based on these 3 points. If you're not interested in leaving a review, you could simply opt for a rating for this dealer. To add your assessment, you can complete the text boxes underneath with your assessment.
0 reviews currently waiting editorial
Want to add a review of Coull Cars Sales Ltd? Click above...