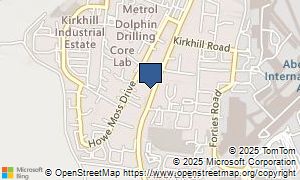 Cottage Cars
Tobermory Cottage, Howe Moss Roadestate,
Kirkhill Industrial Estate, Dyce,
AB21 0ER
Telephone: (01224) 771411
Website:
http://www.cottagecars.co.uk
Quality used cars. Cottage Cars has a friendly approach with a reliable back up service to give you peace of mind
Have you used Cottage Cars once before? Feel you had any difficulties dealing with this dealer? Kindly post any opinions, reviews or criticisms you think may be helpful to other people.
We ask you to score this dealer out of 5 on the following areas. If you're not contemplating giving an evaluation, you could just opt for a score for the dealer. If you want to leave an evaluation also, feel free to complete the form fields underneath.
0 reviews currently waiting editorial
Want to add a review of Cottage Cars? Click above...