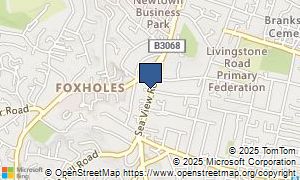 Coastline Cars
107 Sea View Rd, Parkstone Poole,
Bournemouth,
BH12 3LR
Telephone: (01202) 732727, (07862) 230309
Website:
http://www.coastlinecars.co.uk
Have you purchased a vehicle from this dealership in the past? We'd love you to submit a review on your experience with Coastline Cars.
Please score Coastline Cars out of 5 on these 3 criteria. If you only wish to give a rating and not a review, then click the 'Add Rating' button after you are happy. To submit your evaluation, you can fill in the form underneath with your evaluation.
0 reviews currently waiting editorial
Want to add a review of Coastline Cars? Click above...