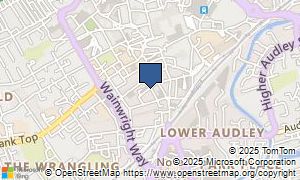 Class Motors Ltd
Mill Lane,
Blackburn,
BB2 2AA
Telephone: (01254) 678408
Website:
http://www.classmotors.co.uk
Class Motors Ltd is a used car dealer in Blackburn stocking a wide range of second hand cars at great prices. Visit us today for affordable used cars in Lancashire.
Have you purchased an automobile from Class Motors Ltd once before? Possibly you have marketed a vehicle to them in the past? We'd like it if you'd fill in the review form below to send us your assessment.
Kindly mark this dealership out of five on the following areas. If you are not interested by giving a review, you could simply pick a score for this dealer. If you wish to leave an assessment also, then please complete the text boxes below.
0 reviews currently waiting editorial
Want to add a review of Class Motors Ltd? Click above...