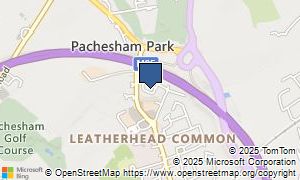 Bnl Car Sales
65 Teazlewood Park,
Letherhead,
Surrey,
KT22 7JR
Telephone: (01372) 388317, (07792) 927520
Website:
http://www.bnlcarsales.co.uk
Quality Used Cars for Sale in LeatherheadSurrey, Nearly New Cars, Pre-Owned, Second Hand, Low Mileage, Dealer Services, Used Cars Surrey, Welcome
Have you purchased a vehicle from Bnl Car Sales in the past? Feel you had any number of problems dealing with this dealer? We ask you to fill in the review form below to send us your experiences.
Please score Bnl Car Sales out of five on these three points. If you are not interested in leaving an evaluation, you can just select a rating for this dealer. To write your review, you can fill in the text boxes underneath with your review.
0 reviews currently waiting editorial
Want to add a review of Bnl Car Sales? Click above...