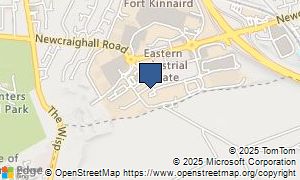 Bentley Edinburgh
8 Whitehill Road, Fort Kinnaird,
Edinburgh,
EH15 3HR
Telephone: (0843) 3098503
Website:
http://www.sytner.co.uk/bentley/edinbu...
Did you use Bentley Edinburgh once before? Should you wish to leave an assessment to express your opinions, or maybe help other users, please complete the review form below.
Feel free to score Bentley Edinburgh out of 5 for value for money, service and support and overall value. If you are not contemplating leaving a review, you could simply opt for a rating for this dealership. Should you wish to submit a review as well, then please fill in the text boxes underneath.
0 reviews currently waiting editorial
Want to add a review of Bentley Edinburgh? Click above...