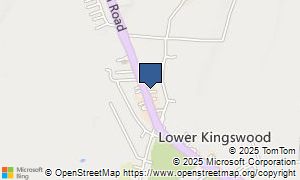 Belmont Used Car Centre
Ilkley House, Brighton Road, Lower Kingswood,
Tadworth,
KT20 6SU
Telephone: (0843) 3097037
Website:
http://www.belmontusedcars.co.uk
Belmont Used Car Centre is a used car dealer in Tadworth stocking a wide range of second hand cars at great prices. Visit us today for affordable used cars in Surrey.
Have you used this dealership in the past? Do you feel you got excellent value for money with them? Please complete the form below to send us your assessment.
We'd love you to mark this dealer out of 5 on these 3 points. If you're not interested in leaving an evaluation, you could just pick a rating for this dealership. To add your review, you can complete the form underneath with your assessment.
0 reviews currently waiting editorial
Want to add a review of Belmont Used Car Centre? Click above...