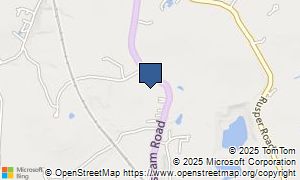 Autostrada
Horsham Road,
Nr Capel,
Dorking,
RH5 5JH
Telephone: (01306) 710011
Website:
http://www.auto-strada.co.uk/
Autostrada - Specialists in Sales of Used Vehicles based in Capel, Surrey
In case you have utilized the services of Autostrada, possibly for buying a second hand automobile, selling on / part-exchanging a pre-owned automobile, or another service, please leave an assessment for Autostrada. Perhaps you've marketed an automobile to them in the past? Leaving an assessment of this dealer will help other people with decicing whether or not to use them.
We'd like it if you'd mark this dealer out of five on the following criteria. If you're not interested by writing an assessment, you can simply decide on a score for the dealership. Should you want to leave a review as well, we'd love you to complete the form below.
0 reviews currently waiting editorial
Want to add a review of Autostrada? Click above...