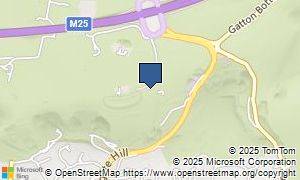 Astral Car Centre
Canon Gate, Fort Lane,
Reigate,
RH2 9RN
Telephone: (01737) 222777
Website:
http://www.astralcarcentre.com
Astral Car Centre, Suppliers of quality used cars from 1000 to 15,000. near gatwick in sussex
Have you purchased a car from Astral Car Centre once before? Perhaps you've tried out their service before? Should you wish to share an evaluation to express your thoughts, or perhaps help out others, please complete the form below.
Feel free to mark Astral Car Centre out of five for value for money, service and support and overall value. In case you only want to give a score and not a review, then use the 'Add Rating' button when you're finished. If you'd like to submit an assessment also, we would love you to complete the form fields underneath.
0 reviews currently waiting editorial
Want to add a review of Astral Car Centre? Click above...