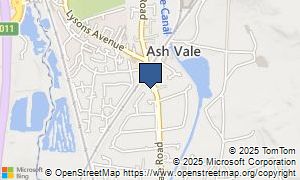 Arena Cars Ltd
321 Vale Road, Station Road,
Ash Vale,
GU12 5LN
Telephone: (01252) 323244, (07775) 563536
Website:
http://www.arenacars.co.uk
Arena Cars Ltd is a used car dealer in Ash Vale stocking a wide range of second hand cars at great prices. Visit us today for affordable used cars.
Did you use Arena Cars Ltd in the past? Perhaps you've used their services in the past? Please fill in the review form below to send us your evaluation.
Please mark Arena Cars Ltd out of five based on these areas. If you're not considering writing an evaluation, you can simply pick a score for the dealership. To give us your review, you can complete the form underneath with your review.
0 reviews currently waiting editorial
Want to add a review of Arena Cars Ltd? Click above...