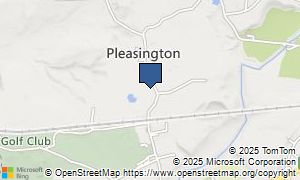 Andrew Child Ltd
Romney Pleasington Lane, Pleasington,
Blackburn,
BB2 5JH
Telephone: (01254) 739407
Website:
http://www.usedcarsblackburn.co.uk
Are you a prior consumer of Andrew Child Ltd? We'd like it if you'd post any feedback, reviews or criticisms you think might be valuable to other users.
Feel free to score Andrew Child Ltd out of five for what kind of service you received for your money, how much support the dealers gave you and overall value. If you're not considering leaving a review, you can just decide on a score for this dealership. If you'd like to leave an assessment also, feel free to fill in the form underneath.
0 reviews currently waiting editorial
Want to add a review of Andrew Child Ltd? Click above...
Please type any UK registration number in
now for an instant valuation
You can alternatively get a free valuation
for your vehicle, courtesy of
WeBuyAnyCar
If you do not know the number plate of the vehicle you wish to value, you can get a valuation by selecting car details using the
form below: