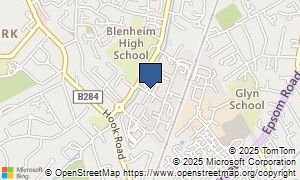 Allams Alfa Romeo
12 Felstead Road, Longmead Business Park,
Epsom,
KT19 9AS
Telephone: (0844) 5585602
Website:
http://www.allams.com/alfa-romeo/new-c...
New Cars Listing
Could you be a prior consumer of Allams Alfa Romeo? Maybe you've sold a vehicle to them in the past? We ask you to fill in the form underneath to submit your evaluation.
Feel free to mark Allams Alfa Romeo out of five for value for money, how much support the dealership gave you and overall value. In case you only want to leave a score and not a review, then click the 'Add Rating' button when you're finished. If you'd like to submit an evaluation also, feel free to fill in the text boxes underneath.
0 reviews currently waiting editorial
Want to add a review of Allams Alfa Romeo? Click above...